SERVICES PROVIDED:

Project Lead / Automation and Equipment Validation Engineer / GMP-Technical Quality Reviewer

(FDA Compliance Contract)

08/06 - 12/08

Three Capital expansion projects, Blister Packaging, Soild Dose Manufacturing, Aerosol Manufacturing validation:

Blister Packaging:

Senior Lead Packaging/Manufacturing Validation Engineer for both equipment and automation.

Coordinated customer Blister Packaging Line validation protocol quality GMP review efforts and personally performed Factory Acceptance Tests and Operational Qualifications under GSK change control at vendor (IMA Bologna, Italy) site. Packaging Validation activities on IMA Blister Packaging Line 23 include the following equipment/software:  IMA C80/A81 Blister Former and Cartoner, Ramsey RX9000Plus Checkweigher, IMA MS300AM Stretchbander, and IMA CP18 Case Packer (IMA PC Based machine control logic and HMI control logic systems in conjunction with Allen Bradley SLC controllers). 

Solid Dose Manufacturing:

Solid Dose Manufacturing Validation activities for a Tablet Granulation Suite which includes the following equipment/software: GEA PMA1200 Advanced Granulator and T/SG7 Fluid Bed Dryer, NIRO WIP (Wash–in-place) Skid and KTRON Vacuum Transfer Hopper and IBC Loading Station (Allen Bradley SLC application software, VersaView® HMI application software and PC Windows based iFIX® SCADA Application V3.5, alone with Microsoft SQL Database) (includes Network Interface). 

Aerosol Manufacturing/Filling:

Aerosol Manufacturing Validation activities include the following equipment/software:  DHi Pamasol Macrocentomat Filling Machine, Giusti Mixing Vessel Skid System, Domino A400 Ink Jet Printers and a Rovisys Robot Sampling System (Siemens S7-400 controllers using Step 7 programming software, Siemens WinCC Runtime SCADA software package, alone with Microsoft SQL Database). 

SDLC Validation Process:

The SDLC validation process includes:  Automation/System Design Remediation prior to OQ execution, GAP Analysis, developing Validation Determination Statements, URSs, Validation Plans, Design Qualification Reports, Functional Design Specifications, developing Traceability Matrices, writing CCRs/VCCs, developing/executing IQ/OQ protocols (including 21 CFR-Part 11), writing Incident Management Reports (IMRs), executing protocol re-tests and writing Summary Closure and Final Reports. 

Assist process engineering group in running process evaluation batches. 

Bottle Filling:

Additional validation activities include URS/FDS and Qualification GAP Analysis for Bottle Packaging Line which includes the following equipment:  Lakso 300 Cottoner, Pack West Cap Retorquer and Fowler Bottle Capper.


Web site designed & hosted by AmeriGraf Technical Inc. © 2009 at Homestead™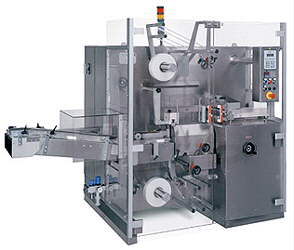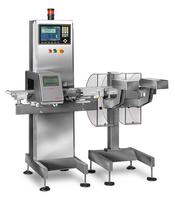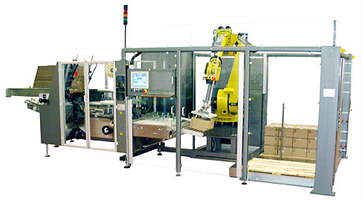 Tablet Manufacturing Suite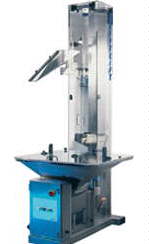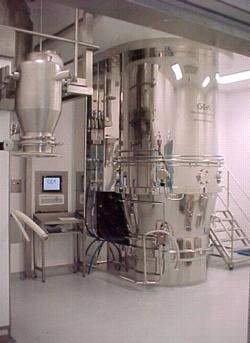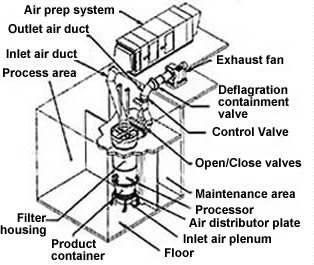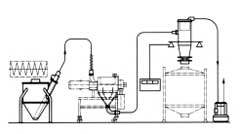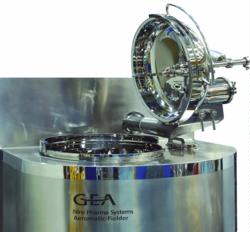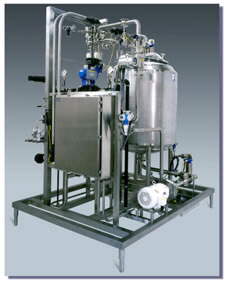 KTRON Vacuum Tranfer Hopper

Typical Fluid Bed Dryer Configuration



Aerosol Manufacturing Filling Line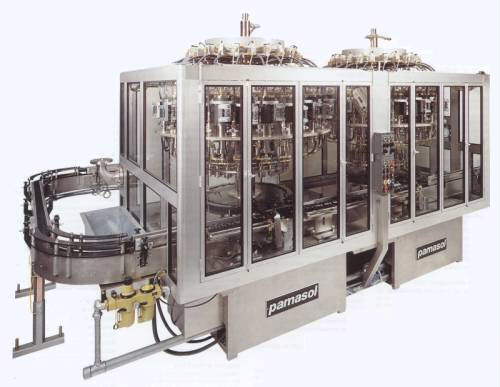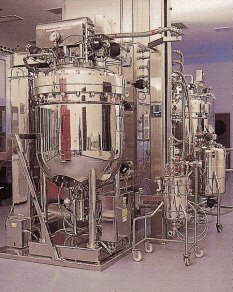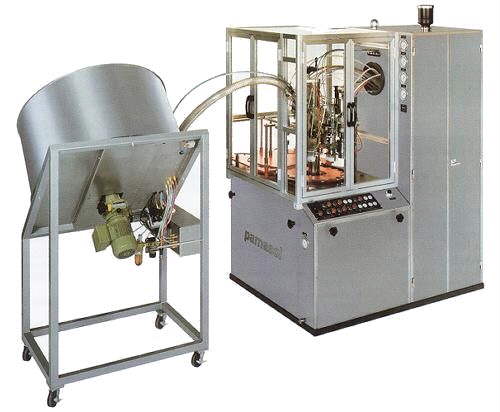 Rovsys Robot Sampling System

Brooks Induction Stress Tester

Anritsu Checkweigher

Tray Loader

Tray Label Printer