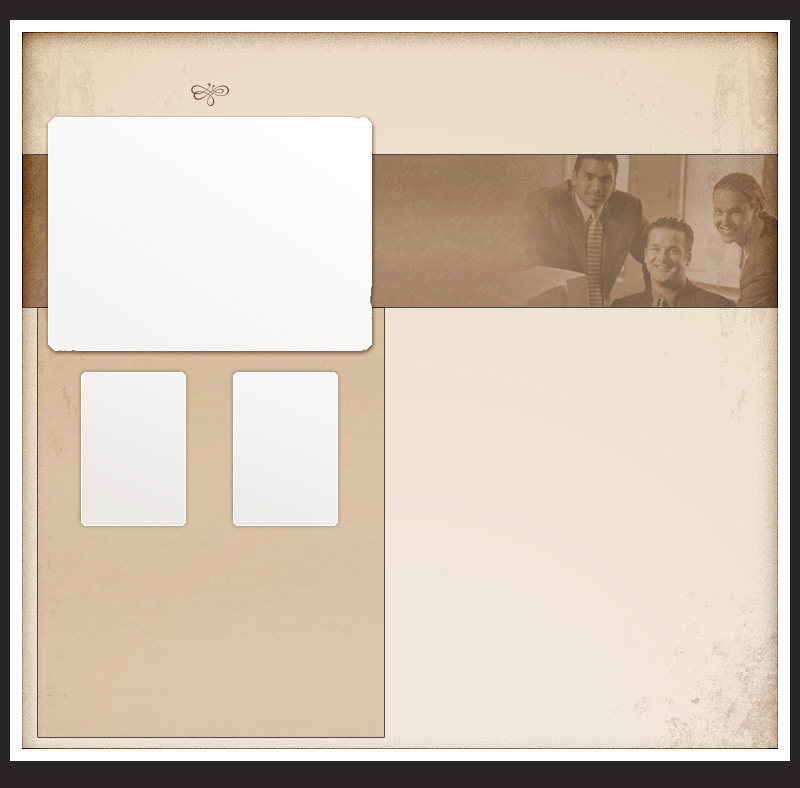 AmeriGraf Technical's

Strategic Quality Planning

Pharmaceutical Contract Experience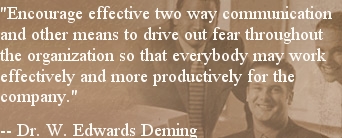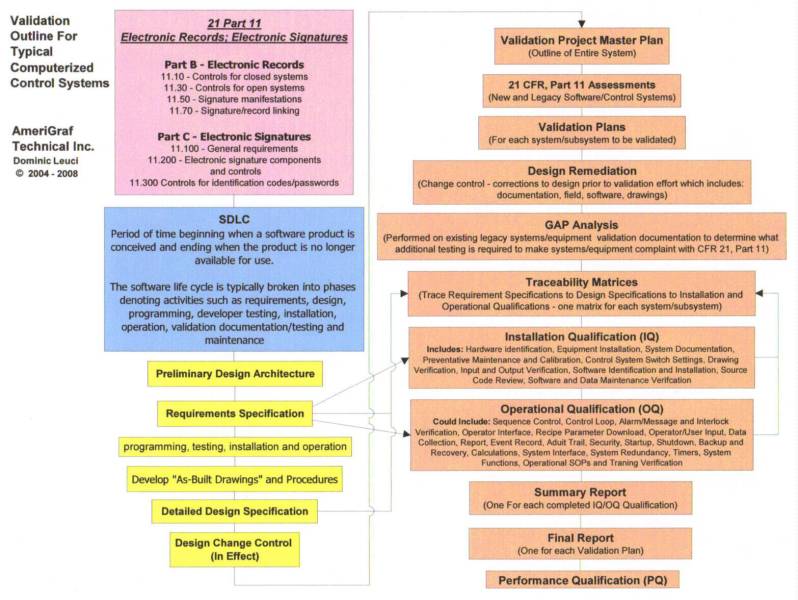 Last updated: May 3, 2012
AmeriGraf Technical Inc. has been providing the FDA regulated pharmaceutical industry with Capital Project and Departmental technical engineering and validation support since 1998.

AmeriGraf Technical Inc. has a proven track record of success in the world of high tech pharmaceutical equipment / facility design requirements and testing support, specializing in Computer, Automation, Equipment, Process and Cleaning Validation Engineering Support.

Please visit our scrolling client list below to see details on successfully completed projects.

Merck, Schering-Plough, Bayer, Wyeth, GSK, Novartis, Catalent, Becton, Dickinson  (BD)

Click on scolling company #

for contract work details

AmeriGraf Technical Inc. understands that Strategic Quality Planning drives the future and reputation of a company.  We believe in and apply standardize process control procedures utilizing QIP, CIP, and TQM philosophies to ensure "Zero Defects".  The current Six Sigma 'Belt System' is a branch of the parent "Zero Defects" philosophy.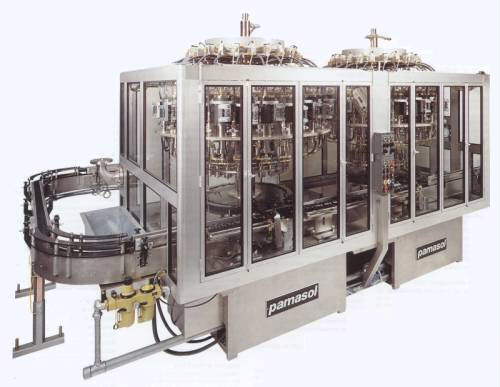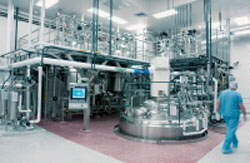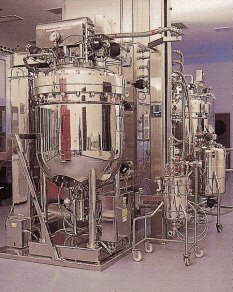 Pharmaceutical Manu. / Packaging, Medical Devices,

Biotech. Manufacturing / Filling / Packaging