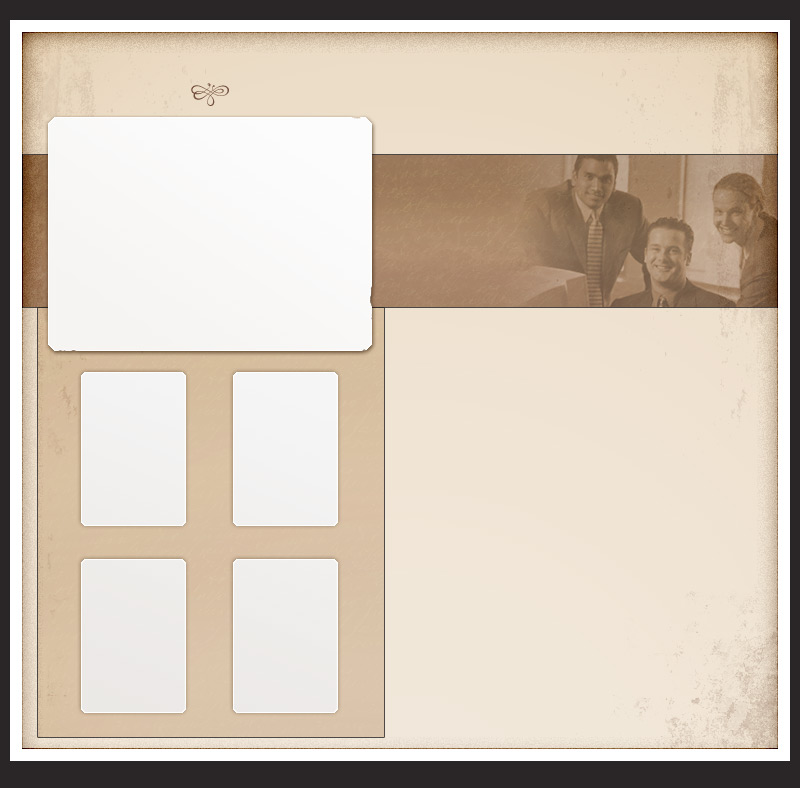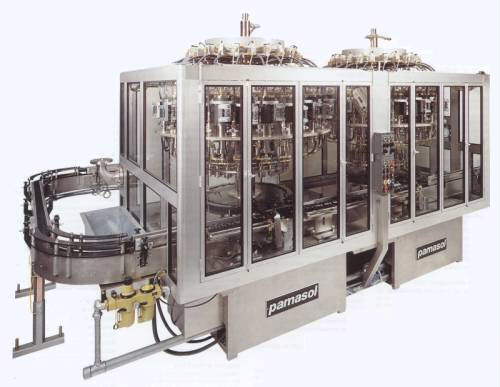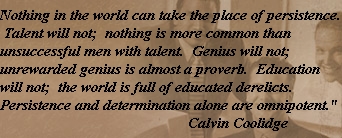 AmeriGraf Technical Inc.'s owner/president Dominic Leuci has been actively providing technical expertise and guidance for government, commercial and high tech pharmaceutical industries for a quarter of a century.  In 1994, Mr. Leuci founded AmeriGraf Technical Inc.  Since then, AmeriGraf Technical Inc. has been successfully providing superior technical and engineering project support to companies around the nation, primarily in Central and Eastern North Carolina.

AmeriGraf Technical Contract Services Include:

Design Requirements and Equipment Procurement Support

Factory Acceptance Testing (FAT) Support

Installation/Commissioning/Debugging Support/Site Acceptance Testing (SAT) Support

Critical Parameters Engineering Studies, Development and Execution Support

Validation Documentation Development and Execution Support (Installation Qualifications (IQ), Operational Qualifications (OQ), Performance Qualifications (PQ), Process Validation (PV).

Technical Documentation Support (Procedures and O&M manuals) – Government Logistics Support Analysis Record (LSAR) Development Support

Product Maintenance Support – Government Integrated Logistics Support (ILS) Support

Sustaining Engineering Change Control Support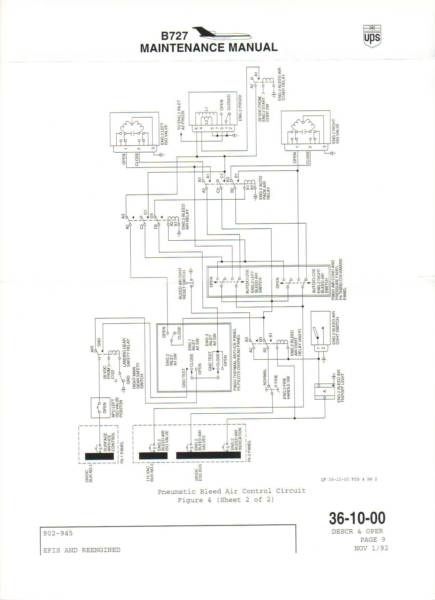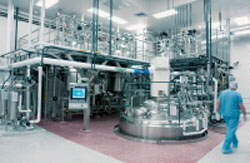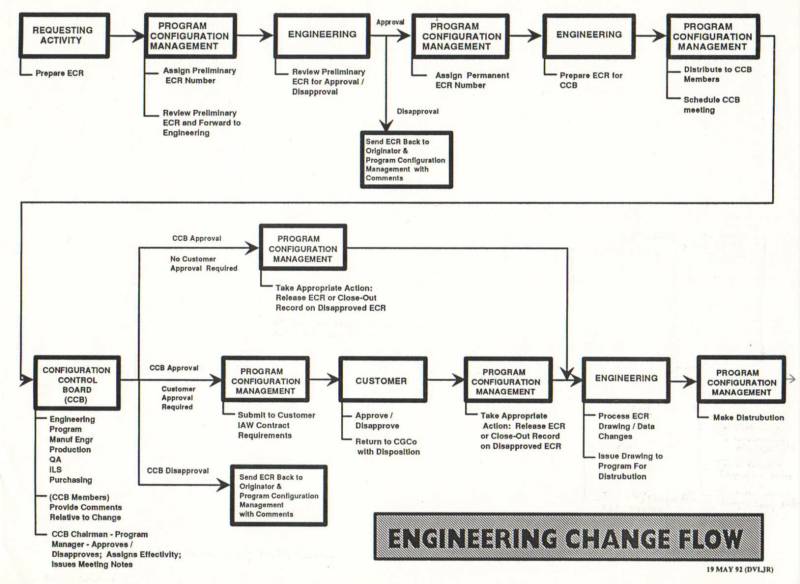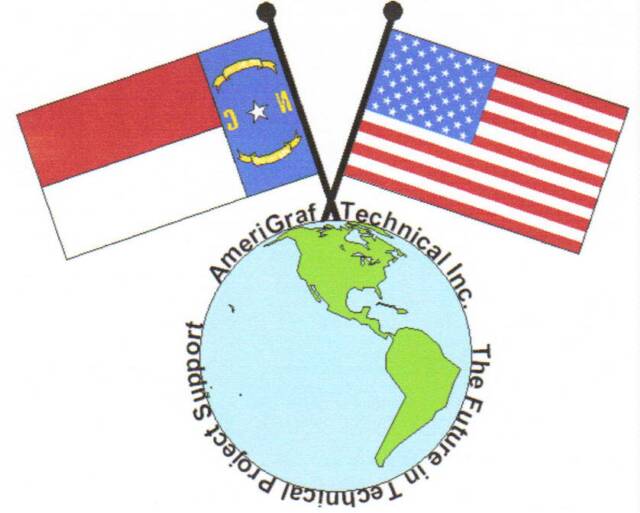 Typical AmeriGraf Engineering Process Flow

Pharmaceutical,

Biotech., Medical Devices,

Manu / Filling / Packaging

Last updated: May 7, 2012
Click logo for

Company

Websites